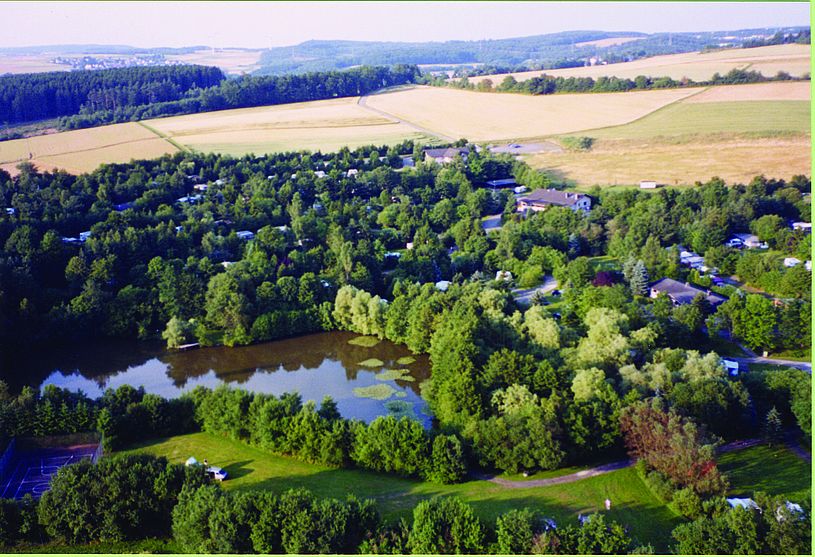 Information Days with Tour Presentation
Our home site, Country Camping Schinderhannes
A successful tour starts with good planning and organization, especially if you plan to go off the beaten tracks.
The Mir Tours Team offers information days in order for you to decide if the tour is right for you These take place at Camping Schinderhannes in Hausbay in Germany.
Apart from the tour presentation we show films and other tour documentation. We give hints and suggestions on what to watch out for, how to tackle administrative hurdles. An important issue is the exchange with other interested travellers and tour leaders.
The info days in September give you the opportunity to learn the details about the planned trips presented in the latest tour catalogue. In springtime we present the tours again and show you what we plan for this and the following season.
Winter 2020/21 - Freitag 15.01. bis Montag 18.01 - online
Frühjahr 2021 - Freitag 12.03. bis Sonntag 14.03. in Kastellaun
Herbst 2021 - wird noch mitgeteilt, ca. Mitte Oktober in Kastellaun
Programme:

Friday,
14.30 Presentation of the various long distance tours
18.00 get-together, exchange of views, film/slide show
Saturday,
11.00 General Requirements for our tour
14.00 Presentation of all short and standard tours.
19.00 film/slide show, get-together
Sunday,
as of 9:00 more time to talk about your individual booking matters
Apart from that there are pre-tour meetings on most of the tours, for which we invite the participants upon booking.
Neu ab 2020 - Online Infotage außerhalb der Saison
Bei unseren Infotreffen ist der Austausch mit anderen Interessenten und erfahrenen Kunden ein Plus. Sollten wieder Reiseeinschränkungen vorkommen, Sie zu weit weg wohnen, oder der Termin nicht passen. Wir nutzen die Wintermonate und legen noch zwei Online Infotreffen auf. Das Programmauflauf der Online Veranstaltung ist leicht abgewandelt, aber im Kern identisch.
Die Termine sind vom 13.11. bis 16.11.2020 bzw. vom 15.01. bis 18.01.2021. Melden Sie sich bei uns, per E-Mail an info@mir-tours.de damit wir Ihnen den Zugangscode und das detaillierte Programm schicken.
Hier finden die Informationsver­anstaltungen zu unseren Reisen statt. Auch die Teilnehmertreffen zur Reise­vorberei­tung werden hier durchgeführt. Termine finden Sie in der Buchungsbestätigung.
Der BurgStadt CampingPark gehört zum gleichnamigen Hotel in Kastellaun.
Dem Hotel/Camping ist ein griechisches Restaurant und ein Biergarten angeschlossen. Der CampingPark ist eine terrassierte, aufgelockerte, parkähnliche Anlage. Alle Stellplätze sind befestigt und verfügen über Strom. Es gibt ein vielfältiges Freizeitangebot in der Umgebung und Einkaufs- und Einkehrmöglichkeiten in fußläufiger Nähe.
Zur Anreise über die A61 empfehlen wir weiterhin die Abfahrt Pfalzfeld Nr. 43, auch wenn Sie aus dem Süden kommen.
BurgStadt Hotel
Südstraße 34
56288 Kastellaun
GPS:
N 50°04'07" E 7°27'11"
N 50.068485 E 7.453017