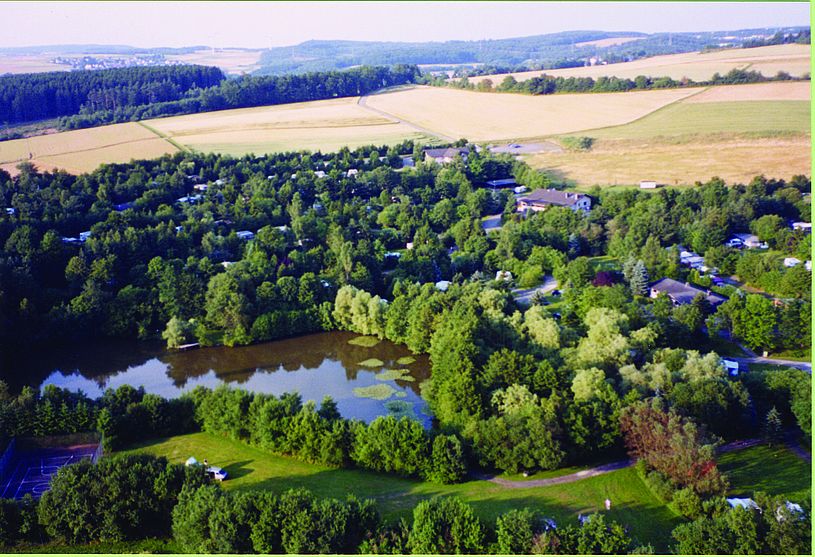 Information Days with Tour Presentation
Our home site, Country Camping Schinderhannes
A successful tour starts with good planning and organization, especially if you plan to go off the beaten tracks.
The Mir Tours Team offers information days in order for you to decide if the tour is right for you These take place at Camping Schinderhannes in Hausbay in Germany.
Apart from the tour presentation we show films and other tour documentation. We give hints and suggestions on what to watch out for, how to tackle administrative hurdles. An important issue is the exchange with other interested travellers and tour leaders.
The info days in September give you the opportunity to learn the details about the planned trips presented in the latest tour catalogue. In springtime we present the tours again and show you what we plan for this and the following season.
Herbst 2019 - Freitag 11.10. bis Sonntag 13.10.
Frühjahr 2020 - Ende März, bzw. Anfang April
der genaue Termin wird bis August 2019 festgelegt
Programme:

Friday, March 22nd, 2019 Arrival
14.30 Presentation of the various long distance tours
18.00 get-together, exchange of views, film/slide show
Saturday, March 23d, 2019
11.00 General Requirements for our tour
14.00 Presentation of all short and standard tours.
19.00 film/slide show, get-together
Sunday, March 24th 2019
as of 9:00 more time to talk about your individual booking matters
Apart from that there are pre-tour meetings on most of the tours, for which we invite the participants upon booking.
It is too far for you to come to Hausbay? We also go on tour.
Information weekends, pre-tour meetings and reunions take place at Campingplatz Schinderhannes in D-56291 Hausbay in the Hunsrück (the countryside between Rhine and Moselle).
From further destinations you follow the Autobahn A 61 (Köln-Ludwigshafen), which is only 3 km from the campsite. Take exit no 43 / Pfalzfeld. The campsite is signposted from the motorway as you drive into Pfalzfeld and turn into Hausbay. If you approach along the Hunsrückhöhenstraße B327, you find Hausbay half way between Kastellaun and Emmelshausen also signposted as village and campsite.
Using a navigation system you enter the following address: Campingplatz 56291 Hausbay
N 50°06'22'' E 7°34'06''
N 50°06.361' E 7°34.093'
N 50.10602° E 7.56822°