Regardless what kind of camping vehicle you own, our tours may be driven with any off the shelf caravan or motor home. The short and standard tours are suitable for all, even for trailer tents, rooftop tents and pick-up. Even motor bikers may come along on some tours using local accommodation. Also large vehicle with truck chassis are welcome.
This page offers not only classic round trips, but also event and adventure tours in Europe, Asia and Northern Africa. All are group tours. If you wish you may also order an individual tour from us.
Our services always include what is requested from a consistent tour: organization and booking, visa procurement, tour documentation, overnight fees, tour leader, sightseeing and other programmes like meals, folklore, wine tasting, etc.
We are first as Camping Perestroika, then Perestroika Tours and today Mir Tours & Services, for more than 25 years running as a tour operator for caravanning tours. We believe a good preparation is just as important as good services and safety on tour.
The following tours from our current catalogue may be booked now:
Diese Reisen können Sie aktuell buchen:
Sie haben über 80 Optionen zur Wahl, davon 35 Reisen in 2020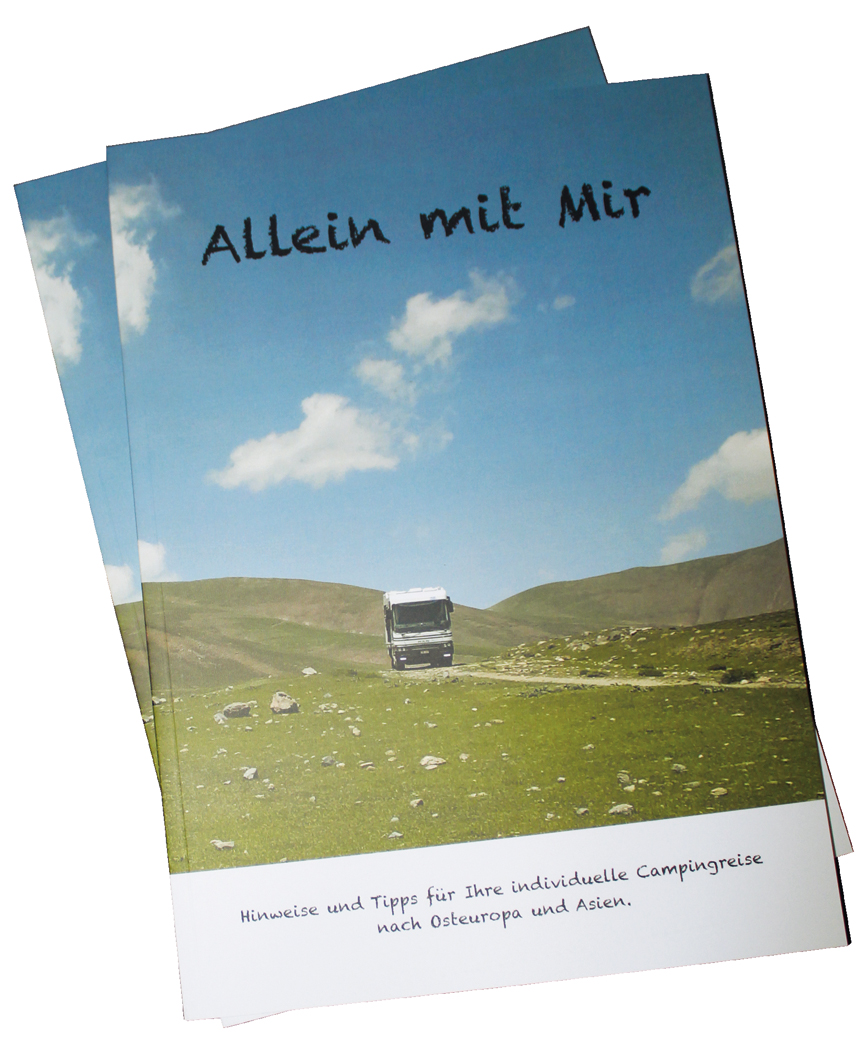 ... heißt unser neues Projekt.
Dazu gehört ein Handbuch, das Ihnen umfangreiche Tipps zur eigenen Planung und Organisation einer Reise in die Länder der ehemaligen Sowjetunion und nach Asien gibt.
Vorbereitung für Mensch, Tier und Maschine, Informationen zur Cam­ping­infrastruktur in den Reiseländern, die verschiedenen Dokumente, Visa­be­schaf­fung und Tipps finden Sie ebenso wie konkrete Angebote für Leistungspakete und Unterstützung auf Tour.
Dieses Buch erscheint in einer kleinen Auflage, wird regelmäßig aktualisiert und kostet 30€. Bei Buchung eines Paketes oder einer Reise erhalten Sie eine Gutschrift in Höhe von 20€.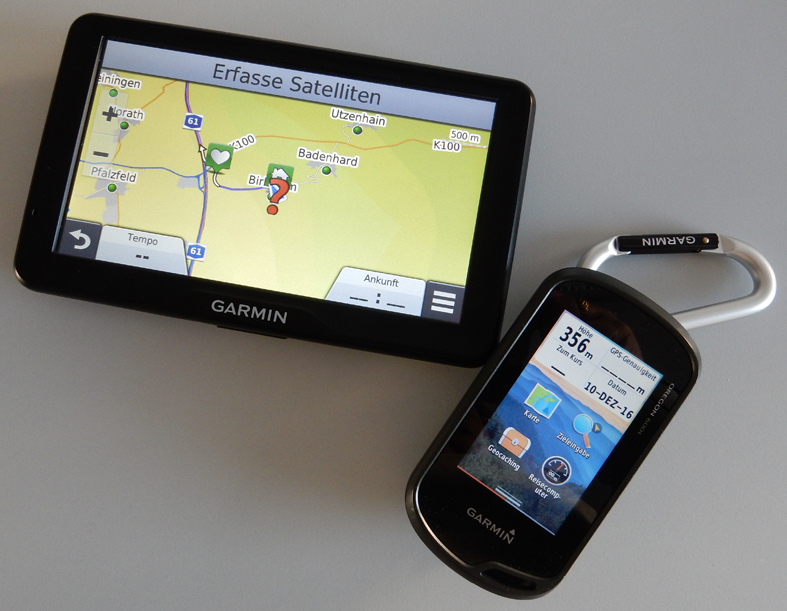 As part of the tour preparation we will give you a briefing on how to get the best use out of your navigation system during the trip. We also offer gps/navigation support to private clients. This may include advice on purchase, updates, use and free map material.
We regularly offer workshops in this subject.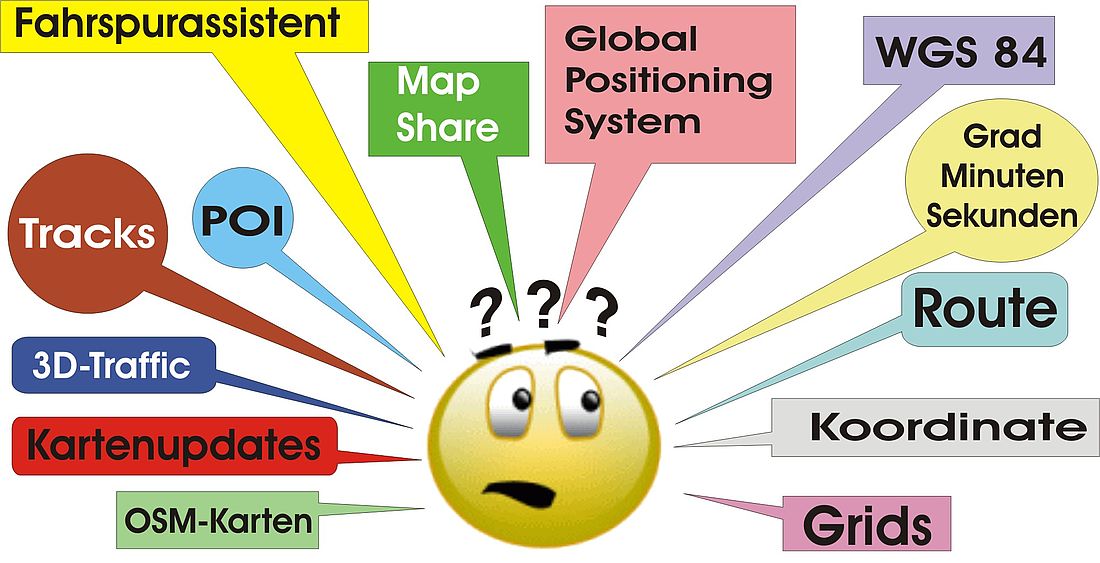 We regularly offer workshops in various subjects, i.e. navigation, social media, etc.
Online buchen ist uns zu unpersönlich