Jahreswechsel in Straßburg (Kopie 1)

Taster Weekend
Previous
Next
Regardless what kind of camping vehicle you own, our tours may be driven with any off the shelf caravan or motor home. The short and standard tours are suitable for all, even for trailer tents, rooftop tents and pick-up. Even motor bikers may come along on some tours using local accommodation. Also large vehicle with truck chassis are welcome.
This page offers not only classic round trips, but also event and adventure tours in Europe, Asia and Northern Africa. All are group tours. If you wish you may also order an individual tour from us.
Our services always include what is requested from a consistent tour: organization and booking, visa procurement, tour documentation, overnight fees, tour leader, sightseeing and other programmes like meals, folklore, wine tasting, etc.
We are first as Camping Perestroika, then Perestroika Tours and today Mir Tours & Services, for more than 25 years running as a tour operator for caravanning tours. We believe a good preparation is just as important as good services and safety on tour.
Sorry, this list may not be completely translated - links still lead to the English pages
There are more than 80 options to choose from, 35 tours each season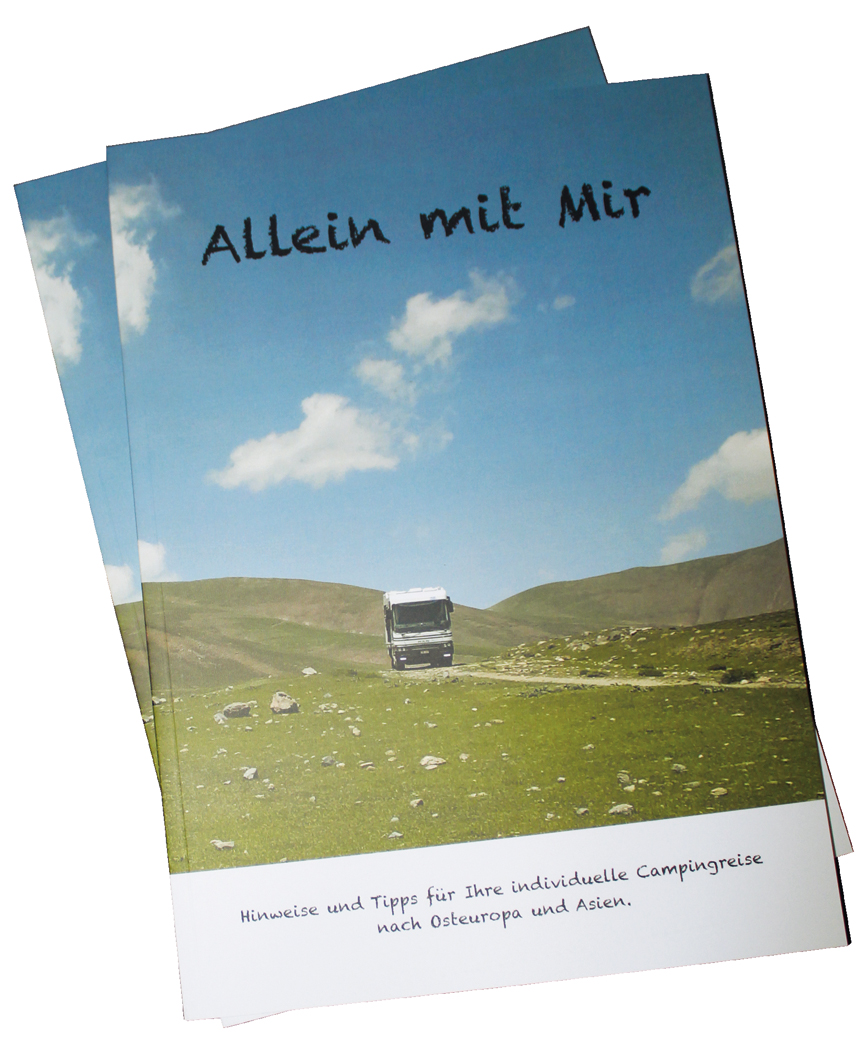 Allein mit Mir..... is the name of one of our newer projects.
It's a kind of play on words, because Mir is both the Russian word for world and the German word for "me".
This includes a manual that gives you extensive tips on how to plan and organize a trip to the countries of the former Soviet Union and Asia.

Preparation for people, animals and machines, information on the camping infrastructure in the travel countries, the various documents, visa procurement and tips can be found as well as specific offers for service packages and support on tour.
This book appears in a small edition, is updated regularly and costs 30 €. When booking a package or a trip, you will receive a credit of € 20. Currently it is only available in German, but we are considering a translation in case enough persons are interested.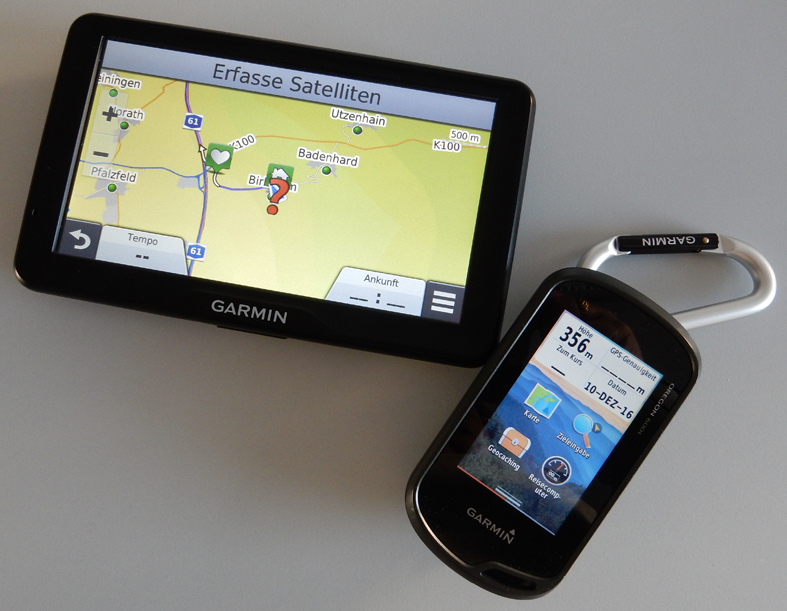 As part of the tour preparation we will give you a briefing on how to get the best use out of your navigation system during the trip. We also offer gps/navigation support to private clients. This may include advice on purchase, updates, use and free map material.
We regularly offer workshops in this subject.